Happy Holidays to you all! SLT is CLOSED until the new year. Thank you for an amazing 2023! Gift Cards are still available.
Our military family is moving to VA, but local pickup will continue in downtown Antioch for all of my IL/WI SLT lovers in the new year. We are full of gratitude for an amazing year, which is not possible without the encouragement & support you continue to show. THANK YOU from our family to you & yours...and have a wonderful holiday season!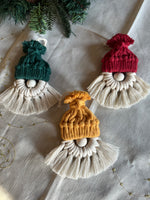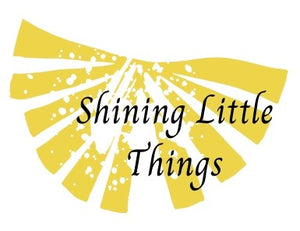 I got some happy mail today that made me smile!! Thank you for my amazing earrings. They are exactly as I had hoped. Your sweet handwritten note and helpful tips were above and beyond!!

Megan M.
These handmade earrings I got from my sweet friend are my new fav!!! They are super lightweight, excellent quality, and bring me joy!...You've got a customer for life sis!!! 

Jess Lynne
I have already worn the earrings and gotten so many compliments. Perfect for game day!

Becca T.
I LOVE LOVE LOVE them! The knots are going to my MIL & my sister, and I will have coordinating leaves. Thank you!

Meredith H.
Loving my new earrings! Beautiful job Laura!! Thank you!

Elizabeth J.